Spotify Music Premium for Windows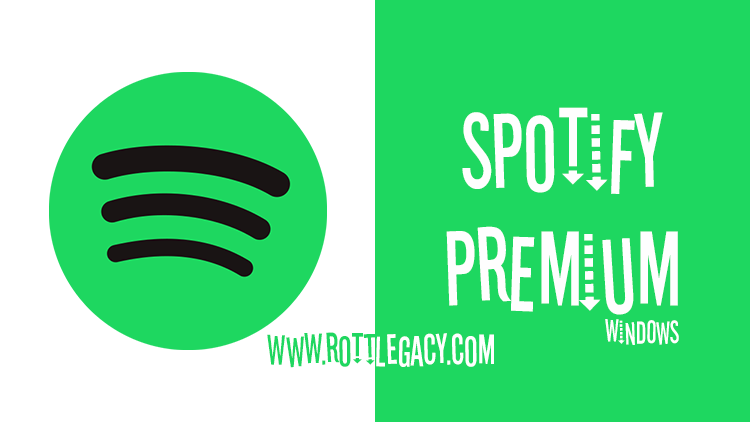 Spotify is now free on mobile and tablet. Listen to the right music, wherever you are.
With Spotify, you have access to a world of music. You can listen to artists and albums, or create your own playlist of your favorite songs. Want to discover new music? Choose a ready-made playlist that suits your mood or get personalized recommendations.
Listen for free on mobile
• Play any artist, album, or playlist on shuffle mode
Listen for free on tablet
• Play any song, any time
Info about «Parche Spotify Anti-ADS»

✓ Unlimited skips unlocked.
✓ Repeat unlocked.
✓ Shuffle play unlocked.
✓ Play any track.
✓ Ad free (Audio, video, banners and PopAds).
✗ High quality audio.
✗ Spotify Connect
✗ Listen offline.
How to install and patch?
Download and Install Spotify (If already installed skip this step).
You must login in Spotify.
Once you start the session you can patch Spotify
Enjoy the App.
Installer SpotifySetup.exe

Download links (Patch) Does not work, outdated patch
Password: www.rottlegacy.com
Contribute with Spotify
Buy a Spotify Premium subscription
Comentarios
comentarios