Piano Tiles 2 Mod [v3.0.0.764]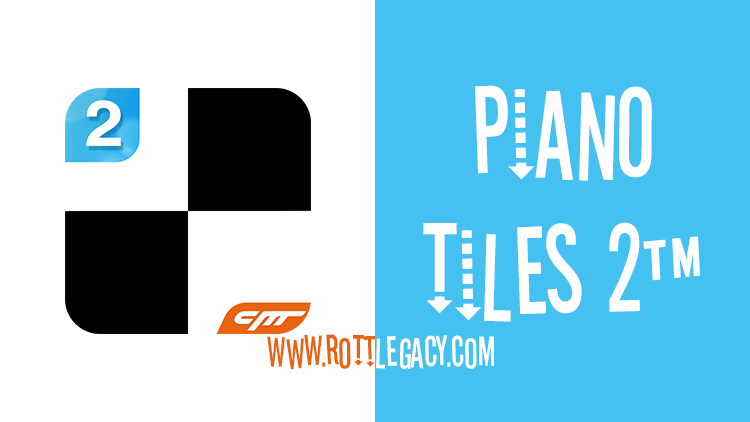 Piano Tiles 2™(Don't tap the white tile), a game that swept the world, has 600 million players now!Last year, we added pop songs and bands, which made music more interesting. We also updated the interface for better gaming experience.In the version, we started Master's challenge. You can compete with your friends and play with players from all over the world. This is a brand new speed challenge.
Feel the thrilling gaming experience and the pleassure of playing with your fingertips! Open your music travel now!Achieve the music dream for everyone!Want to challenge your hand speed limit? Try it now!
Game features:
• Master's challenge kicks off! Reach the peak experience of speed challenge.
• Brand new slider tile gamplay brings you more exciting gaming experiences.
• There are more albums and songs of various styles.
• You can add songs to your favorite, play both classical and pop music to enrich your playing experience.
• New interface and new song lists make it easier to choose songs.
• Compete with friends and global players
• Log in with Facebook and share data on multiple devices
• Enjoy a brand-new level of sound quality
Game rules:
Tap on the black tiles while listening to music. Avoid the white ones! Hurry now! Enjoy classical and pop music, challenge your friends, improve your tapping speed!. Compete with your friends and speed up your fingers!
Info about Mod «Piano Tiles 2»

✓ Ad Free
✓ Infinite energy
How to install and use?
Uninstall any previous version of Piano Tiles 2
Download and Install the APK.
Enjoy the Game
Password: www.rottlegacy.com
Contributes to development
If you liked the application collaborate with the development install the original app Install and collaborate with Piano Tiles 2
Comentarios
comentarios